Maha Chemicals Asia, founded in 1975, is one of the foremost brands with a strong focus in sustainable solutions and services in the specialty chemicals and equipment market in Asia.
With the headquarter based in Singapore, we are also awarded both the Enterprise 50 Award and Singapore Quality Class Innovation Star with Innovation in 2021.
Initially a raw paint materials distributor, we have grown a one-man operation to a chemicals and  solutions  provider with a workforce of over 188 experts  and specialists in 18 offices from 11 countries all over Asia.
Driven to be the leading Sustainable Solutions Provider in Asia markets, we strive to satisfy our customers through innovation and digitalization.
Early Beginnings
1975
Singapore HQ Founded
1994
First Overseas Branch
(Malaysia)
SEA Expansion
2001
Expanded to Philippines
2003
Expanded to Thailand
2004
Expanded to Vietnam
(Ho Chi Minh)
2006
Expanded to Sri Lanka
2008
Expanded to Indonesia
(Jakarta)
SEA and Beyond
2011
Expanded to Myanmar
2012
Expanded to Cambodia
2013
Expanded to Vietnam
(Hanoi)
2014
Expanded to Indonesia
(Surabaya Region)
2016
Expanded to China
2019
Expanded to South Korea
Our Regional Presence
Our Facilities
Our Regional Presence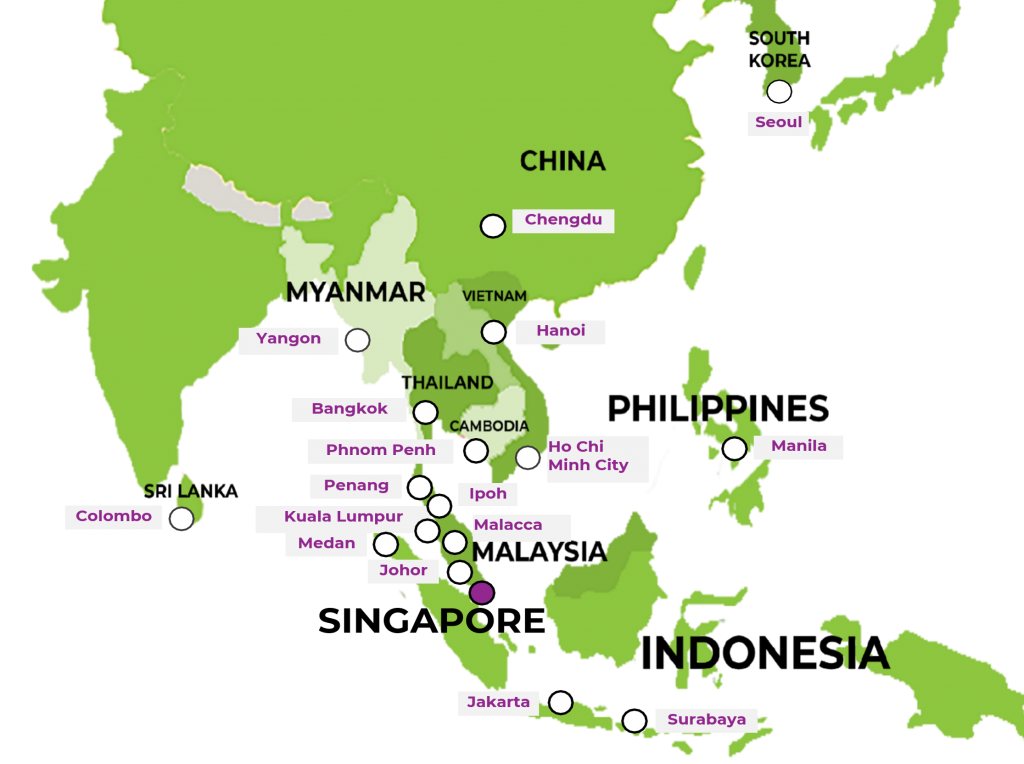 Growing in Asia and beyond
18 Offices
11 Countries
Our Facilities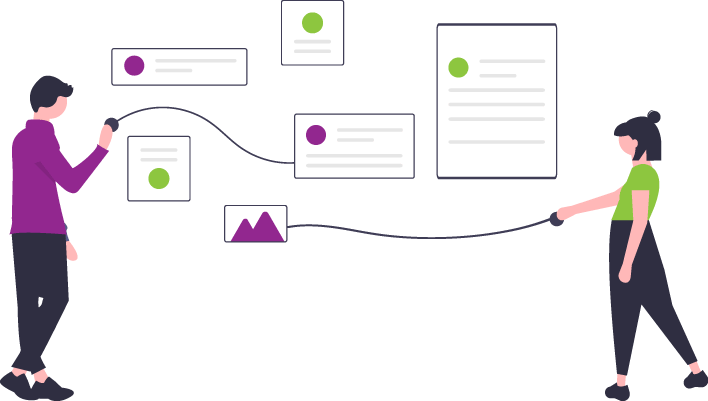 Enriching Lives with Chemistry
The Preferred Partner for Sustainable Chemistry