We are honoured to be invited by Singapore Manufacturing Federation (SMF) to share about our experience of intake local students for the internship and how it benefited us as employer with the support from Global Ready Talent (GRT) programme, and also providing meaningful Internship opportunities for students to gain industry knowledge and skills before they get into the real working environment.
Maha Chemicals Asia, found in 1975, is one of the foremost brand name in the Speciality Chemicals Marketing and Distribution industry in the Southeast Asian Region. Headquartered in Singapore, we provide a wide range of chemical solutions with a deep understanding of customers' needs across industries in 11 counties. We pride ourselves in the forefront of market innovation in the industries such as Paints & Coatings, Printing inks, Construction materials, Plastic & Rubber, Personal Care, Food ingredients, Health etc. We also compliment in providing solutions for lab equipment, analytical instrument and 3D printing. In congruence with our organization mission to enrich lives, MahaChem strongly encourages our people to foster lifelong learning and develop attitudes and habits that will place them at the top.
At MahaChem, human capital are our most valuable assets. We regard every individual as talent, be it full time employee or interns who have their area of expertise and value to contribute to support the organization's growth, and steering together towards our goal of becoming a leading global player in the speciality chemical industry with a recognised and preferred partner brand. To stay competitive and reach out to the market globally, we are continuously upgrading ourselves by leveraging on data and technology. As one of the SMEs in Singapore, human resources is always one of the challenges. However, with the support from the Global Ready Talent (GRT) Programme, we are able to overcome this challenge.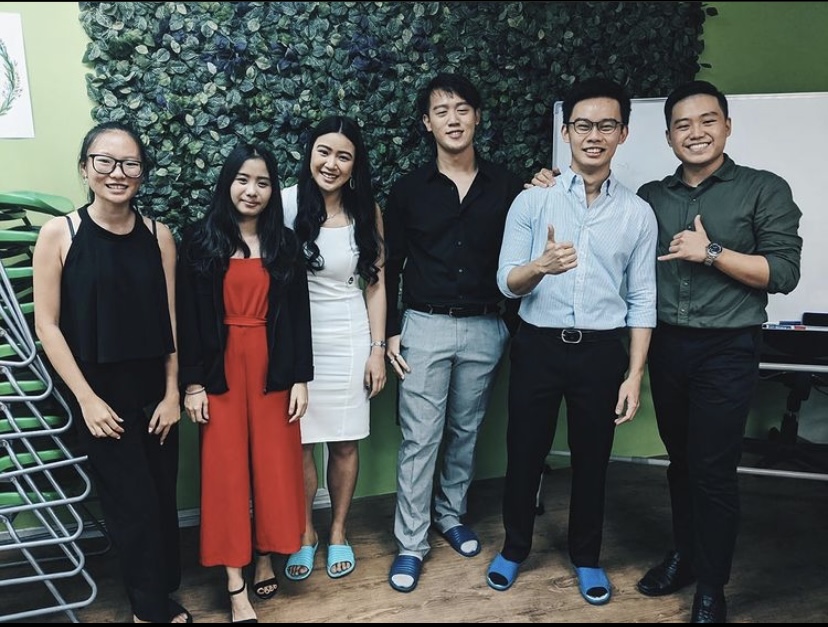 An intern provides an extra set of resources that can often help the company to accomplish goals or speed up the projects, with the application of new knowledge and technology they have learnt from school, they can spark new ideas or solutions and for continuous improvement. It also provides an opportunity for our current employees to practice their mentorship skills, and also stay connected with them for their future employment consideration after they graduate.
At MahaChem, our learning credo is aptly epitomized by the acronym 'GOLF' – Go On Learning Forever. Our learning programs are distinctively marked by an empowering belief that any individual has the power to unlock its potential and unleash the power to soar like wings on eagles. The underlying learning philosophy of "GOLF" that signifies the importance of empowering our people to gain work and life skills is what MahaChem wants to achieve.
Written by Jacqueline Lim, Head of Human Capital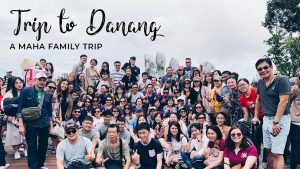 It was a wonderful trip to Danang! By far the biggest travel group, we are very happy to have some of us from Singapore, Malaysia, Vietnam, and Thailand!
Read More »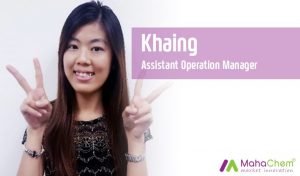 Khaing, who is currently working with Maha as an Assistant Operation Manager, was interviewed to share about herself and her experience in Maha.
Read More »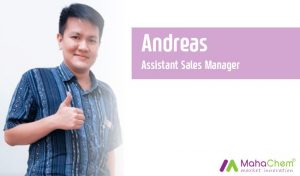 Andreas, who is currently working with Maha as an Assistant Sales Manager, was interviewed to share about him and his experience in Maha.
Read More »